High-Quality Upholstery Cleaning from Manhattan the Bronx Brooklyn Queens to Westchester county Long island CT and NJ.
KG Carpet Cleaning is the number one solution for upholstery cleaning in the northeast New York City area and nearby communities in Connecticut and New Jersey. Locally owned and operated, we deliver exceptional results for both home and business owners. Utilizing a combination of traditional and technologically advanced cleaning methods, we're able to eliminate almost any spot or stain on your fabric. Hundreds of happy NYC customers consider us the top cleaning and restoration provider in the region. Call us and see for yourself!
Upholstery Cleaning Experts
Over time, dirt and body oils begin to wear down the fabric on the furnishings in your home or business. From dining room chairs and living room furniture to antiques and automobile interiors, the highly qualified experts at KG Carpet Cleaning have the knowledge and equipment to restore your upholstery to the best possible condition. With extensive training, education and experience with all fabric types, our upholstery cleaning team can safely and efficiently clean standard to very delicate and expensive upholstery.
Fabric & Material Customization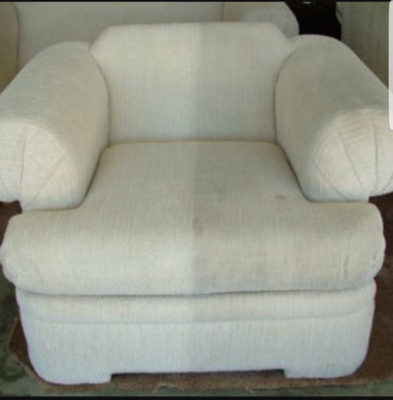 Our specialists know every fabric is unique, and we carefully examine your upholstery to ensure we use the best possible cleaning products and equipment for the job. You receive high quality, complete cleaning without risk of damage to your fabrics.
Organic & Green Cleaning Methods
KG Carpet Cleaning is committed to leaving your property sparkling clean and safe, and we're proud to offer environmentally responsible cleaning to both commercial and residential customers. A significant source of environmental pollutants is the products regularly used for cleaning, so we utilize the very best green products to protect the health of your family and better preserve the environment. Call us for the absolute best in upholstery, area rug and carpet cleaning in New York!
Upholstery Cleaning Experts Serving the Northeast NYC NJ and CT Area
Serving the Bronx, Westchester County , Manhattan, Brooklyn, Queens , Long Island, The Hamptons, Putnam Valley, Spring Valley, Danbury, Fishkill, Larchmont, Greenwich, Stanford, New City, Tappan, Orangeburg, New Jersey nearby areas.