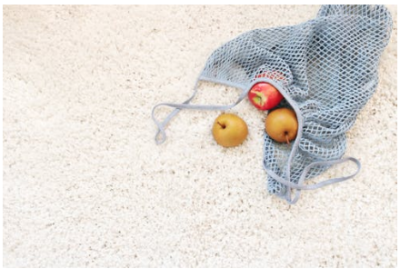 Do you need to find affordable carpet cleaning in Bronxville, New York? Whatever you're specific needs are, it's important to an affordable service. Knowing how much to spend on these services can be difficult, however. This is especially true for home and business owners who have never hired a carpet cleaning specialist before. How much is too much? While most companies offer reasonable rates, agreeing to a service contract blindly can negatively impact your wallet. The following tips can help you find the service that is right for you.
Research the Cost
The first step in your process of finding an affordable carpet service is research. Start by doing a simple online search for the average cost of professional carpet cleaning services in your area. Having this number in mind can help you prepare for the expense, as well as identify companies that charge too much.
Schedule Multiple Consultations
As a general rule, don't hire the first carpet cleaning specialist you speak with. Discuss your needs with several professionals before signing a service contract.
Consider Options Holistically
While cost is important, there are several other factors to consider before hiring a carpet cleaning professional. Give preference to companies with experienced workers and good reviews. Sometimes "affordable" means paying more for high-quality service.
Looking for Affordable Carpet Cleaning Services in Bronxville?
Are you looking for high quality and affordable carpet cleaning in Bronxville? Now that you know how to proceed, it's time to discuss options with a professional. The pros at KG Carpet Cleaning in the Bronx, New York, are here to help! Our highly-trained specialists offer superior carpet cleaning, area rug cleaning and upholstery cleaning services. After years of experience in the industry, we have the knowledge, skills and equipment to address all your carpeting needs quickly and efficiently. Contact us today with questions or to request a consultation.
Professional Carpet Cleaning in Bronxville
Serving the Bronx, Westchester, Bronxville, Manhattan, White Plains, Rye, Harrison, Hartsdale, Scarsdale, Hastings-on Hudson, Eastchester, New Rochelle, Larchmont, Mt. Vernon, Yonkers, Dobbs Ferry, Elmsford, Ardsley, Irvington, Tuckahoe & Pelham