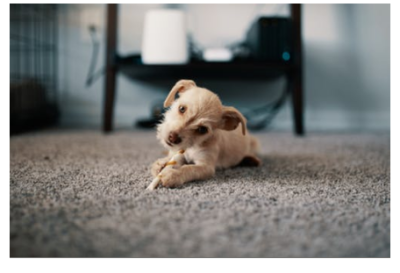 Do you need to hire a carpet cleaning specialist for your home or business in Westchester? Whatever you're specific needs are, it's important to hire a reliable professional. With so many companies and independent contractors vying for your business, knowing who to trust can be tricky. To ensure that you receive the results you need, always ask the following questions before committing to service:
How much experience do you have?
Quality service often depends on years of experience. Individuals who have been working in the industry for a long time will be better prepared to handle tough jobs. As such, it's a good idea to give preference to a carpet cleaning specialist who has more experience, even if he charges more.
What kind of products/equipment do you use?
You'll also want to know what kind of products and equipment a carpet cleaning specialist uses before hiring him. Some products are harsh and can cause allergies to flare up. It's always a good idea to ask about green cleaning options.
When will the work be completed?
To make scheduling easier, you should also ask how long the carpet cleaning services will take. This will vary depending on the size of the job. Most professionals will provide this information during the consultation.
Ready to Hire a Carpet Cleaning Specialist in Westchester?
Are you ready to hire a carpet cleaning specialist in Westchester? Whether you need residential or commercial services, the pros at KG Carpet Cleaning can help. Located in the Bronx, New York, we offer superior assistance throughout the region. Our highly-trained specialists provide expert advice, quality flooring products and unbeatable customer service on every job, big or small. With years of experience, you know we have the skills and equipment to address your needs. From basic cleaning to area rug cleaning and upholstery cleaning, we'll do the job quickly and efficiently.
Carpet Cleaning Specialist in Westchester
Serving the Bronx, Westchester, Bronxville, Manhattan, White Plains, Rye, Harrison, Hartsdale, Scarsdale, Hastings-on Hudson, Eastchester, New Rochelle, Larchmont, Mt. Vernon, Yonkers, Dobbs Ferry, Elmsford, Ardsley, Irvington, Tuckahoe & Pelham